Facilities & Services
Skyfall 5 Star Hotel Facilities & Services
All of us at Skyfall 5 Star Hotel - Luxury Suites aim towards your well- being in Santorini. From your arrival to your departure, the suites' manager is there to assist with anything you may need. Suggest activities you don't want to miss: a wine tour to the awarded wineries to taste the exceptional Santorinian terroir and the unique body of our wine. Intrigue your palette with a gastronomic experience to one of the outstanding restaurants tasting local dishes prepared with love, precision and creativity, a boat trip around unique caldera and the volcano, a horse ride by the beach, a hike around the island's paths where you can see in first hand Santorini's history and scenery unfolding before your eyes. We will do our best to take care of every little detail so that you will cherish your experience on Santorini.
Please Notice: For safety reasons, our hotel does not have any children's facilities and does not accept children under the age of 16.
The Skyfall 5 Star Hotel offers:
Gym & Fitness Area
Spa/Saouna/Steam Room/ Heated Indoor Pool/Jet Massage
Restaurant
Free Internet Wi-Fi Access
Porter service
Daily cleaning
Room service
Free Parking
Information on tours, restaurants, attractions, cruises
Also, upon request and with extra charge we can provide:
Massage & Beauty services
Laundry Service
Valet Service
Transportation
Concierge Service
Car, motorbike, ATV rental service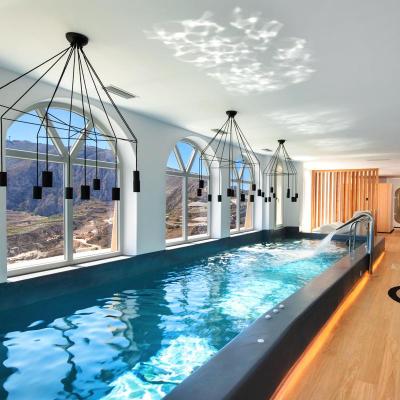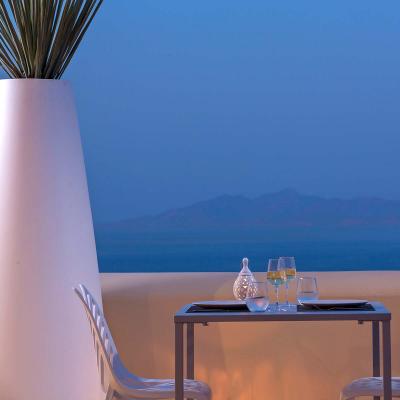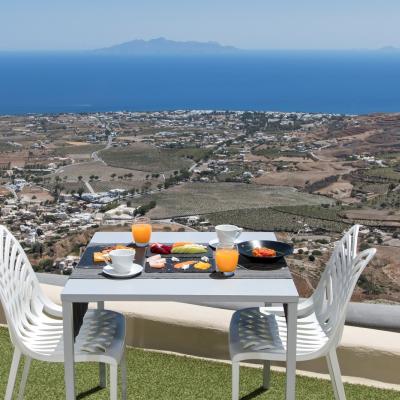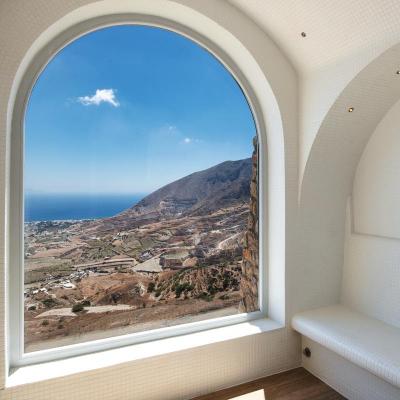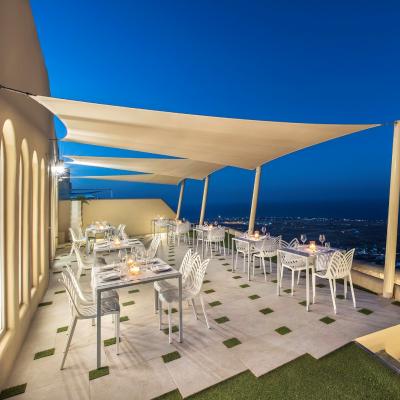 Restaurant & Cocktails
In a beautiful setting with magnificent views at Skyfall 5 Star Hotel - Luxury Suites, you will enjoy delicious dishes among with special wines from Santorini. Relax for an elegant dinner in the dining room space or order your room service at your private pool!
The a la carte restaurant of Skyfall Luxury Suites takes you on a culinary tour of the Mediterranean cuisine, featuring local products.
Day time, you will find a menu with light snacks, coffees and drinks, which you can enjoy on the terrace or the balcony of your suite. Just contact the reception!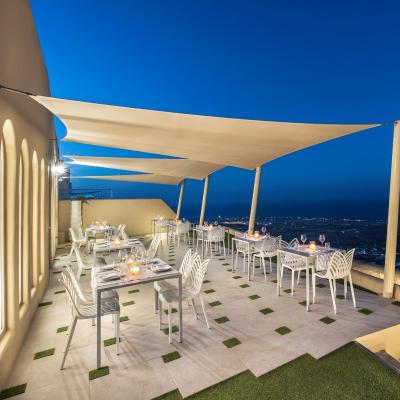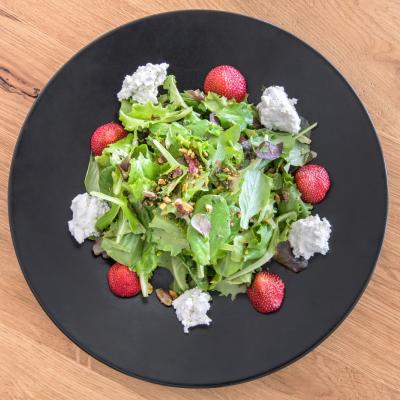 Skyfall Spa
Skyfall Suites adds to its facilities a brand new spa designed and dedicated to offer pampering wellness services that aim to make you feel totally relaxed and absolutely rejuvenated. In the steam room, the sauna, the heated swimming pool and the spa suites you will enjoy a range of beauty treatments that make your stay with us even more pleasurable. Moreover, in cooperation with Apivita natural products we have created a variety of treatments that suit all your skin, face and body needs. Custom therapies are also available upon request.
Skyfall Spa in details:
Heated swimming pool with reverse flow swimming area, a jet massage area and an antigravity water jet massage chair.
Sauna with panoramic Aegean Sea view.
Steam room with panoramic Aegean Sea view.
Heated relaxation loungers with panoramic Aegean Sea view
Spa Suite for one guest treatments.
Spa suite for two guests treatments and a private steam room.
Apivita 100% natural products for beauty treatments and therapies.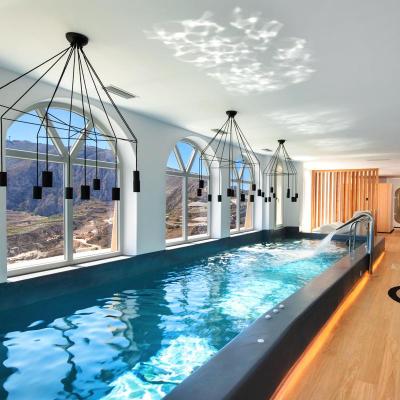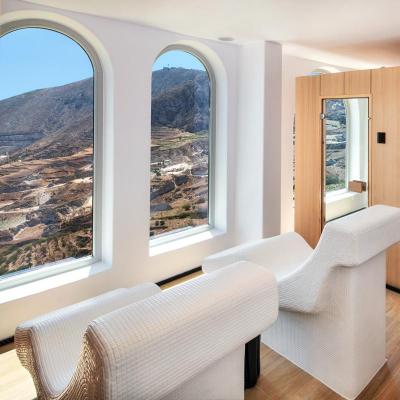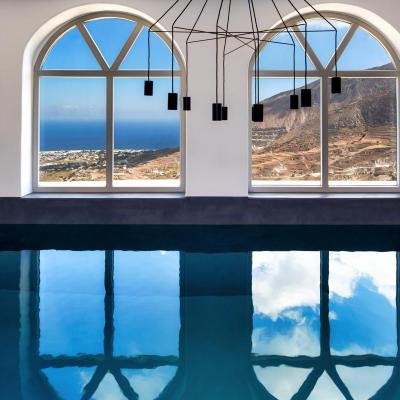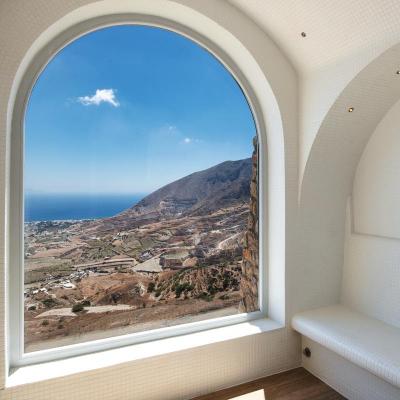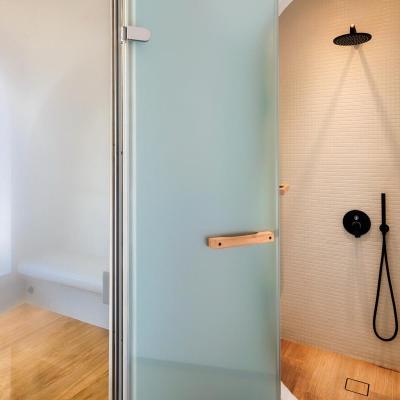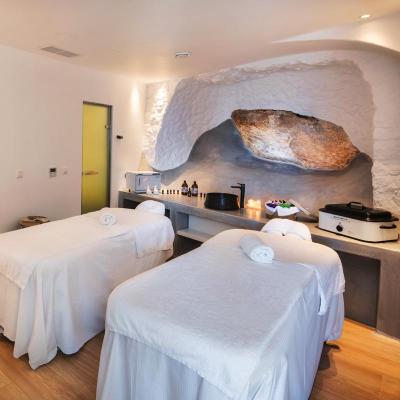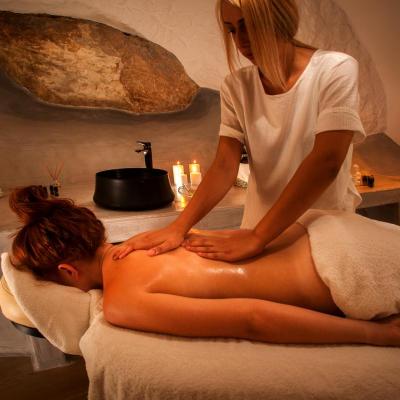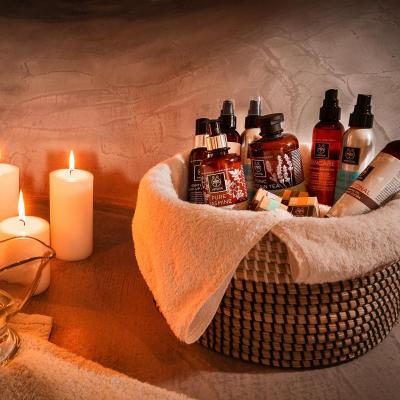 Skyfall 5 Star Hotel - Luxury Suites
Pyrgos Kallistis, Santorini,
Cyclades, Greece.  Zip Code 84700
Tel: +302286033377
Fax: +302286033378
Email: [email protected]
Skyfall 5 Star Hotel
Select Accommodation
Skyfall Spa
Check Availability & Rates Online
Location | Out & Around
Contact Details
View Sitemap

Web Design & Development
MOBLAC