Skyfall Spa
Skyfall Spa
Skyfall Suites adds to its facilities a brand new spa designed and dedicated to offer pampering wellness services that aim to make you feel totally relaxed and absolutely rejuvenated. In the steam room, the sauna, the heated swimming pool and the spa suites you will enjoy a range of beauty treatments that make your stay with us even more pleasurable. Moreover, in cooperation with Apivita natural products we have created a variety of treatments that suit all your skin, face and body needs. Custom therapies are also available upon request.
Skyfall Spa in details:
Heated swimming pool with reverse flow swimming area, a jet massage area and an antigravity water jet massage chair.
Sauna with panoramic Aegean Sea view.
Steam room with panoramic Aegean Sea view.
Heated relaxation loungers with panoramic Aegean Sea view
Spa Suite for one guest treatments.
Spa suite for two guests treatments and a private steam room.
Apivita 100% natural products for beauty treatments and therapies.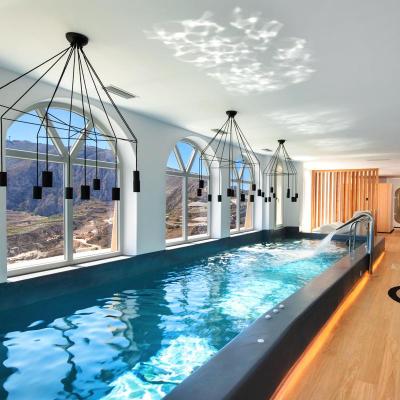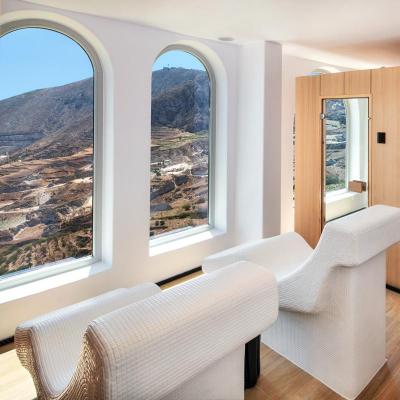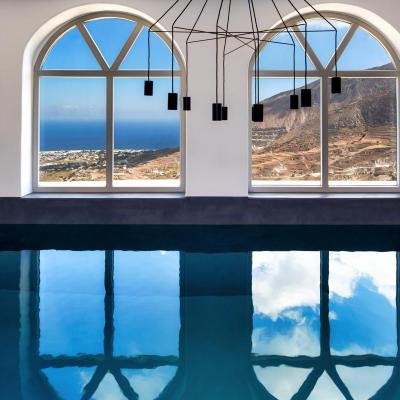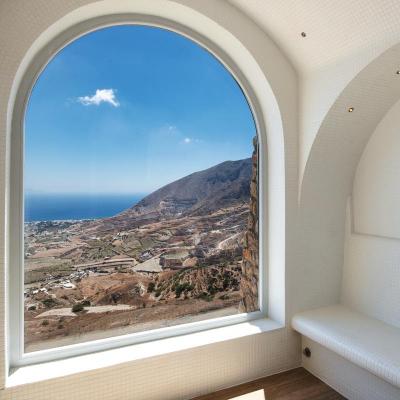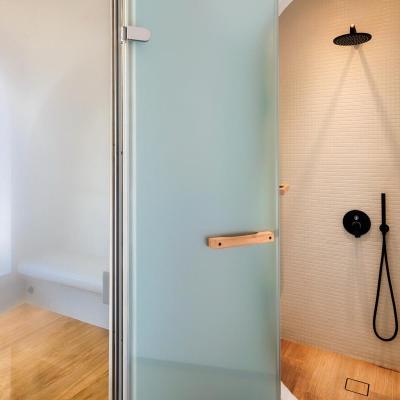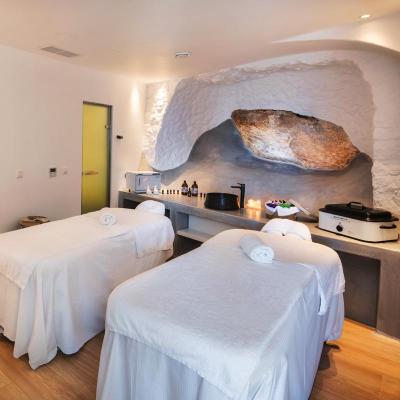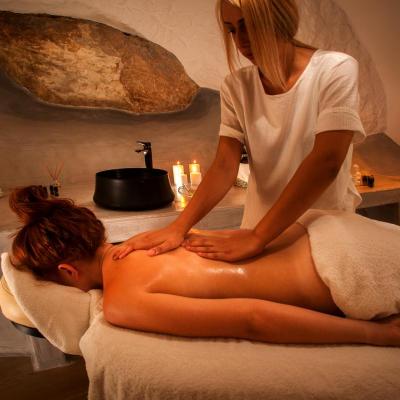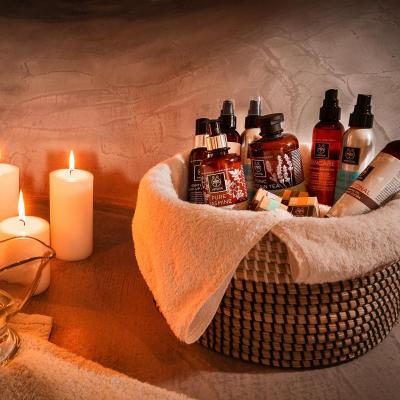 Skyfall 5 Star Hotel - Luxury Suites
Pyrgos Kallistis, Santorini,
Cyclades, Greece.  Zip Code 84700
Tel: +302286033377
Fax: +302286033378
Email: [email protected]
Skyfall 5 Star Hotel
Select Accommodation
Skyfall Spa
Check Availability & Rates Online
Location | Out & Around
Contact Details
View Sitemap

Web Design & Development
MOBLAC